The University of Nevada
UNR is an exciting place to study bee behavior. The Department of Biology has particular strengths in plant-animal interactions and sensory biology. The interdisciplinary graduate program in Ecology, Evolution and Conservation Biology offers the chance to interact with an even wider range of faculty members.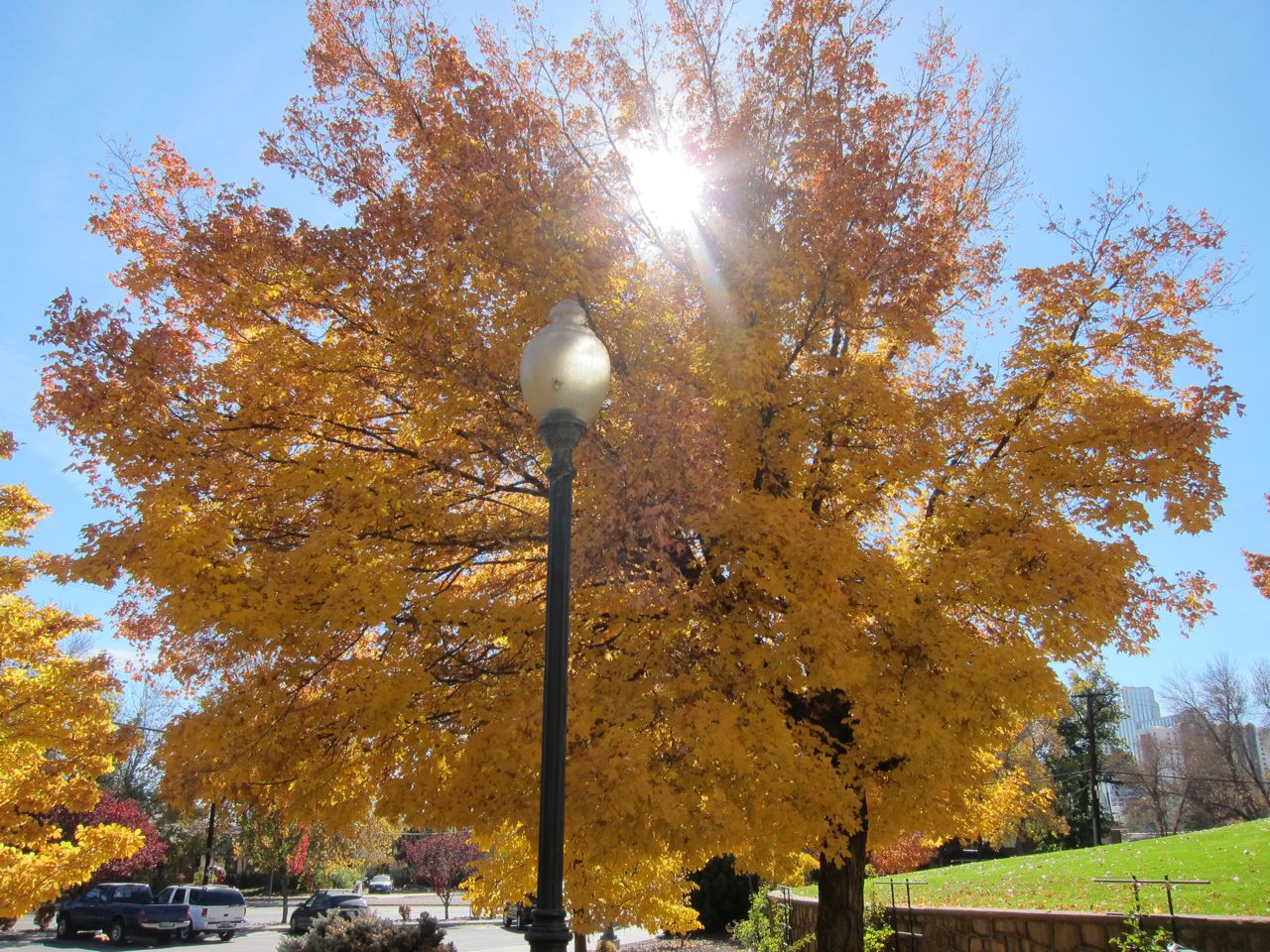 Where is Reno?
Sometimes people are surprised to learn that it's not near Las Vegas. Reno is actually in northern Nevada, near Lake Tahoe. Geographically, and probably culturally, Reno has more in common with northern California. It is about 3.5 hrs to San Francisco/3 hrs to Berkeley, and 2 hrs to Davis/Sacramento. Ski resorts at Lake Tahoe/high sierra field sites are about 45 min from campus, and Yosemite is 3 hrs away. To the east, the Great Basin landscape opens up for hundreds of miles. Reno is a nexus for those attending Burning Man, which happens on the black rock playa some 3 hrs outside of town.